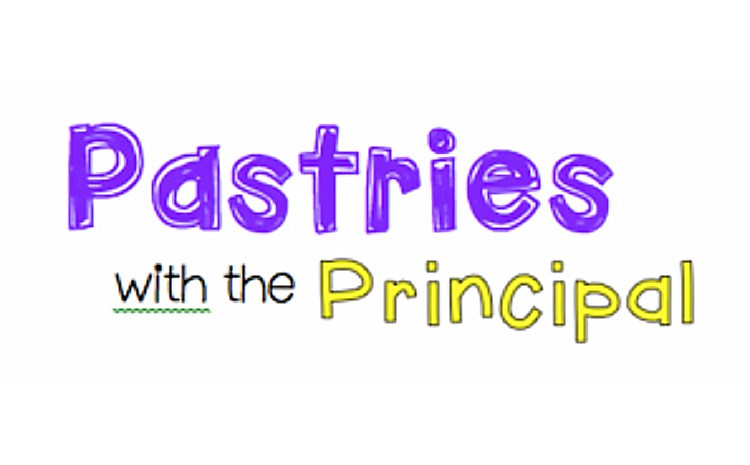 Pastries With The Principal
MARK YOUR CALENDARS FOR THURSDAY, MAY 16TH!
We have another Pastries With The Principal coming up on Thursday, May 16th at 8:30 am in the MPR. We will be discussing things like: how to help your child over the summer, SBAC testing for grades 3-6, and updates for the next school year 2019-20. Students will be presenting about our Striving Scholars program. Coffee and pastries will be served, as well. See you there, Stanford Families!